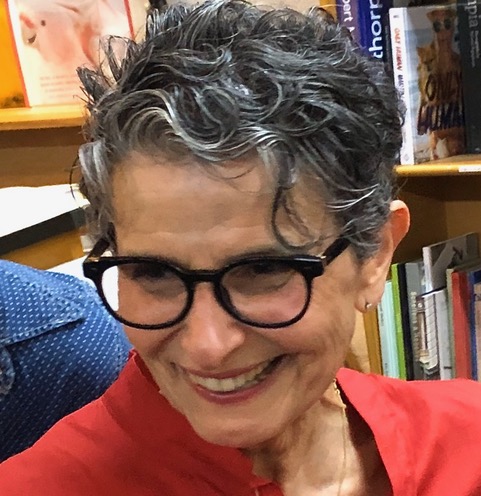 Natalie Conyer lives in Sydney. She was born and grew up in Cape Town, South Africa, where her debut novel, Present Tense, is set. 
A long-time crime fiction fan, Natalie has a Doctorate in, of course, crime fiction.
Natalie's short stories have won several awards in the annual Scarlet Stiletto competition, run by Sisters in Crime Australia.
Drawing courtesy of Simon Letch